Are Your Porsche Tires Ready for the Road?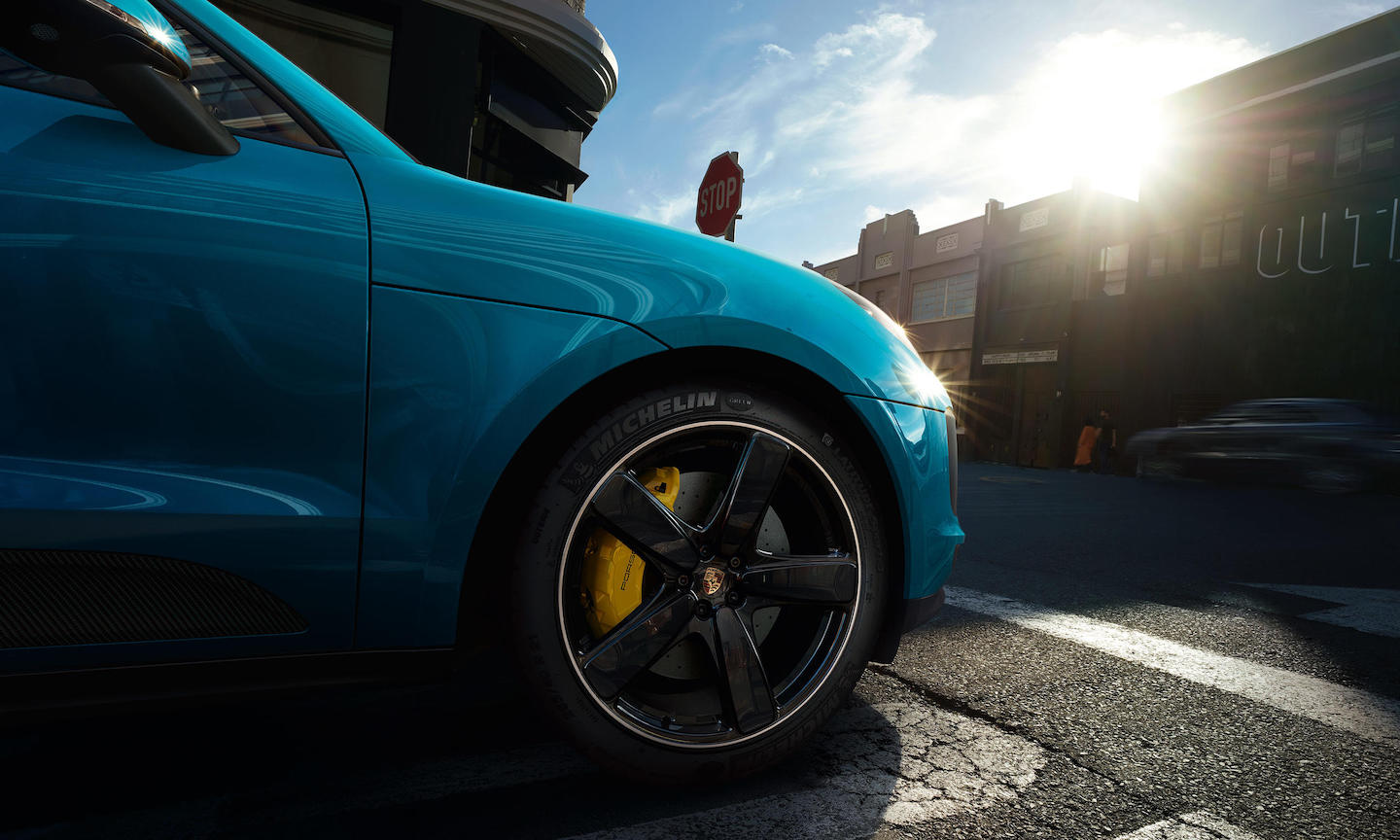 Drivers tend to underestimate the importance of their tires. Your vehicle's tires are the only part of your vehicle that touches the pavement. They are what connect you to the road ahead and they're arguably one of the most vital components. Most people assume all tires are the same and opt for the most budget-friendly choice, and then forget about them until they have a problem. However, what tire you choose, how often they're serviced, and what tire pressure is in them can affect how your vehicle handles during adverse weather, emergency braking, and quick steering inputs. The Porsche Southpoint team wants you to stay informed about your tires and our experienced service team is here to answer any questions you might have about them.
Types of Tires
Tires are an enormous investment. When you service your tires properly, they all need to be replaced at the same time. Depending on size and type, tires can range from less than $100 each to more than $1000 apiece for specialty models. Most drivers choose the least expensive option, even when that's not the most ideal choice for where they live and their driving style. The most common type of tire is a touring tire. These are usually all-season tires and work well on models like the Cayenne and the Panamera in most conditions. They offer a smoother ride, moderate traction, and long tread life. The casual driver will enjoy touring tires most. For drivers who have sportier models, like the 911 Turbo, performance tires are a much better option. These tires offer premium handling and traction, but less tread life and comfort. Less common options like all-terrain tires, snow tires, and racing tires offer more extreme features for those specific applications.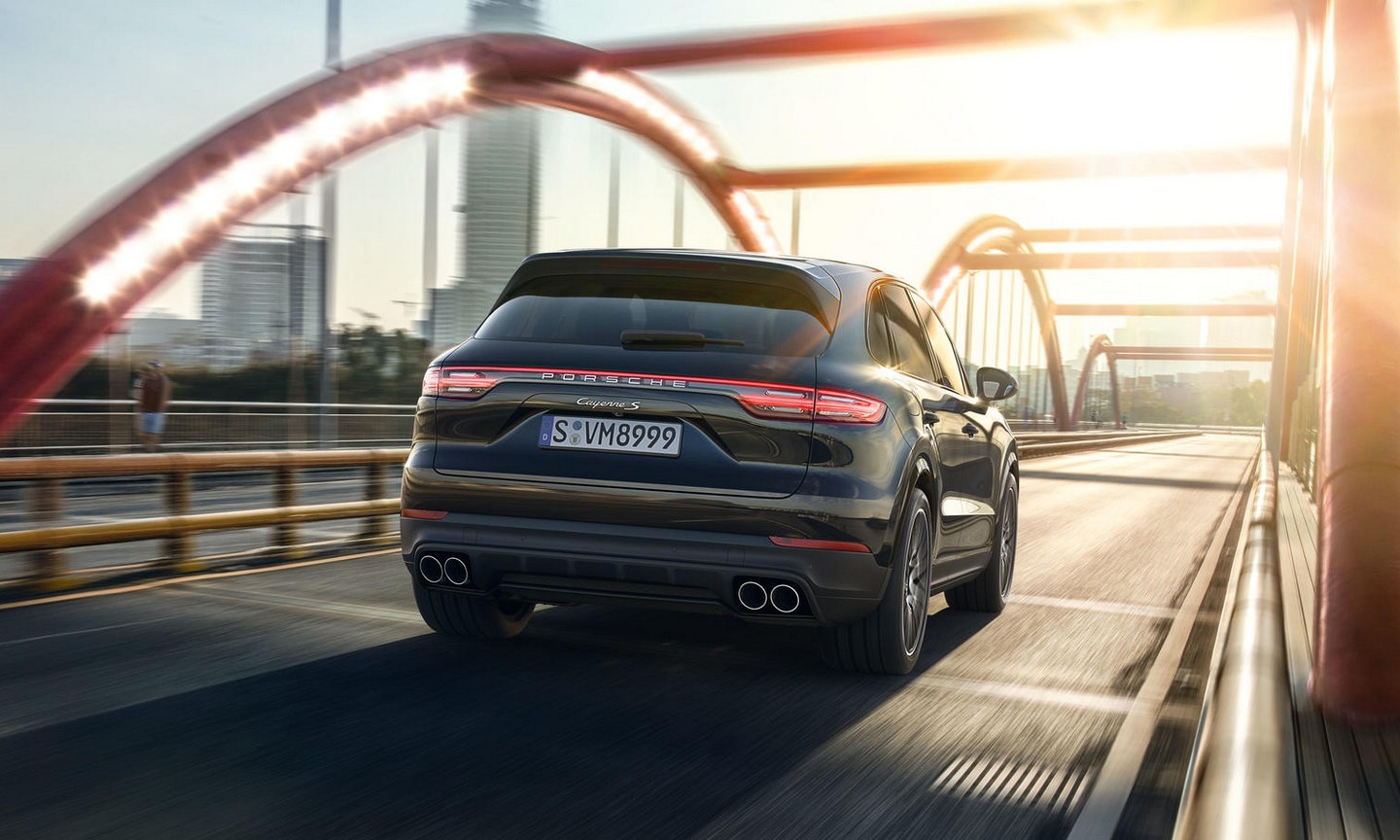 Tire Rotations & Wheel Alignments
It's important to protect your investment by regularly servicing your tires. Two of the biggest ways to increase the life of your tires are with regular rotations and alignments. Tire rotations move your drive wheels to your non-drive wheels. For example, if your vehicle is rear-wheel drive, the rear wheels are the drive wheels. These wheels are the ones that propel the vehicle forward and have more wear. In a tire rotation, your vehicle's rear tires will be moved to the front and the front tires to the rear. It's standard to do this every 3,000 miles to ensure even tire wear. If you notice that your rear tires have more wear than your front tires, it may be time for a tire rotation. Alignments are more complicated. They involve adjusting the angles of the wheels to make the vehicle drive and handle as it should. A poor wheel alignment can lead to uneven tire wear and unpredictable handling.
When to Replace Your Tires
Tires are only as effective as their ability to grip the road, which all depends on the tread. Regularly rotated and aligned tires last longer because their wear is evenly distributed. The National Highway Transportation Safety Administration sets the cutoff at 2/32 inches for the minimum safe tread depth.
Check your tread depth by inserting a penny, facing you, into one of the treads, Lincoln's head first. If all you can see is Lincoln's forehead, your tread is at a safe level. If you can see his hair, it's almost new-tire time, and if you can see the top of his head or any space above his head, you need new tires immediately!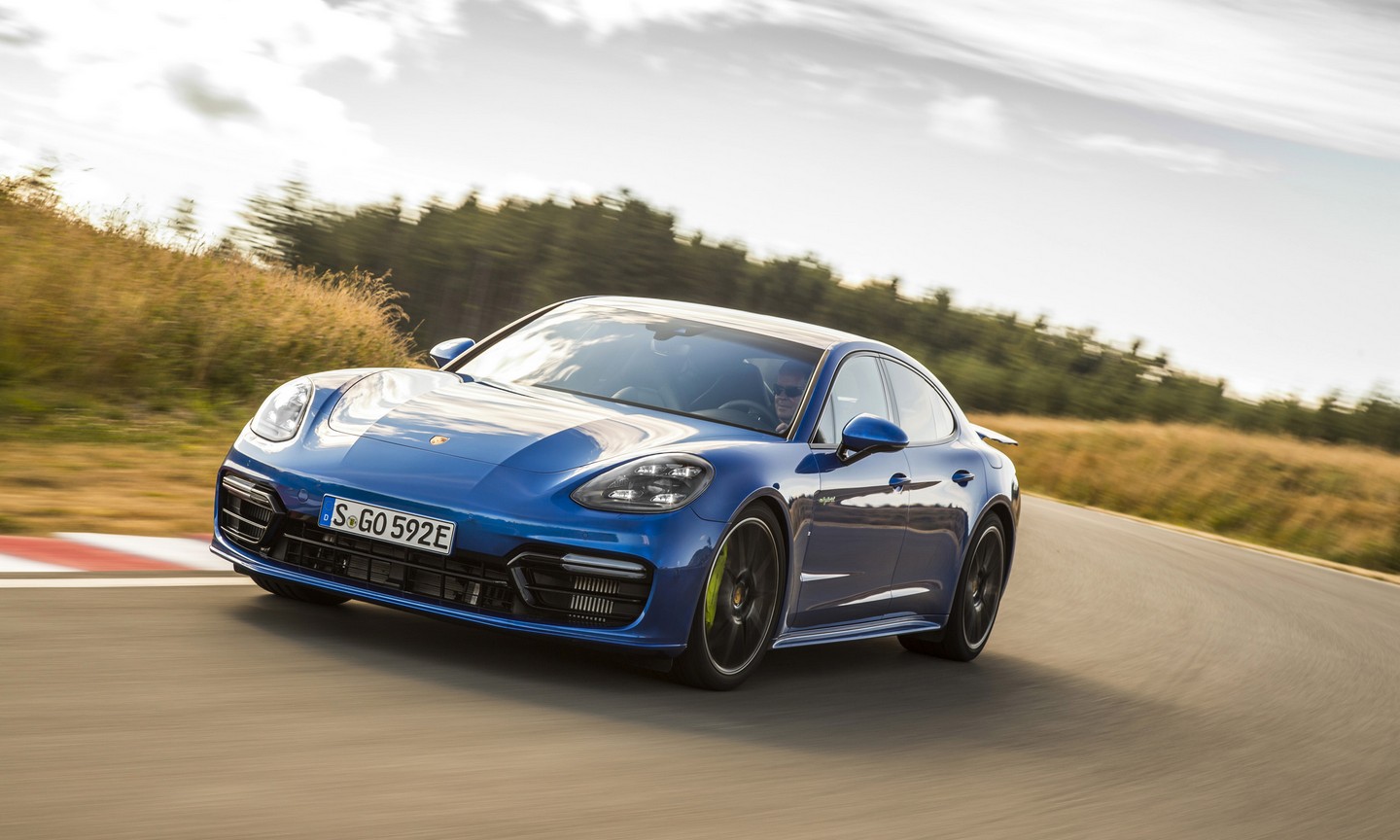 The Dangers of Worn Tires
Porsche has always prioritized safety and as a part of the Porsche family, Porsche Southpoint wants to keep you and your family safe on the road. Riding on worn tires can be extremely unsafe. If your tires don't have enough tread to grip the road, even the safest driving conditions can become hazardous. During regular driving, your vehicle's tires heat up due to friction. Without enough material on the tires, this heat can lead to a blowout. In rainy weather, worn tires lead to hydroplaning, which can cause you to lose control of your vehicle. Without proper traction in snow or ice, your tires can slide over the slippery surface rather than gripping it, which can be very dangerous. Sometimes the effect of worn-out tires is less dramatic. You may come outside to find a flat tire, leaving you stranded. No matter the outcome, worn-out tires are a hazard and you shouldn't put off replacing them.
Saving on Tires
The biggest way to save money on tires is to maintain them properly. Always monitor your vehicle's tire pressures and if you notice any uneven wear patterns, schedule an appointment with the Porsche Southpoint service team to diagnose the issue. When purchasing new tires, communicate your driving needs with a service advisor. They can recommend the right tire—one that will be long-lasting while meeting your demands. Some tire manufacturers offer rebates and savings when you buy four tires. Replacing all of your tires at the same time can also help you monitor your tire wear and keep it even throughout the life of your tires.
The Porsche family wants you to stay safe this fall, so make sure your tires are ready for the road with these tips. If you need help managing your tires, the Porsche Southpoint team would love to help. If you're in need of a new model that's ready for your next great adventure, contact us online today or visit our showroom at 122 Kentington Drive, Durham, NC 27713.
Image Credit: Porsche